How It Works + How To Know If It's Right For You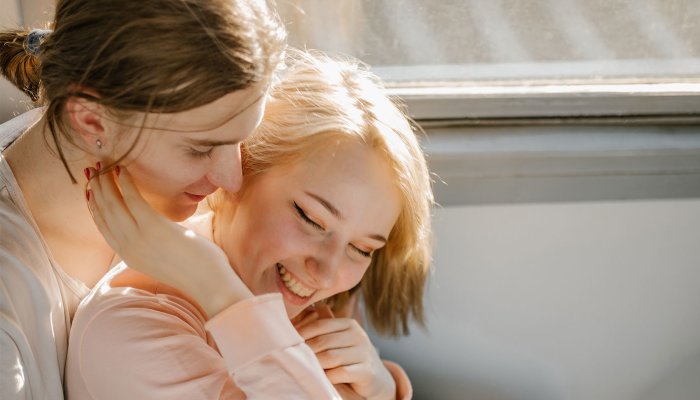 Telling your partner that you're interested in swinging might feel like a little bit of a challenge. After all, the norm of monogamy is very strong, and even people who are turned on and excited by the idea of swinging might have some complicated feelings in the beginning.
To set the best base for a successful conversation, make sure to bring it up at a time when you know your partner will be in a relaxed mood with no pressing tasks to attend to.
"Gently bring up the topic by adopting an open and curious approach. Use 'I' statements to show ownership of your desires," recommends Brito. "Ask questions to learn about your partner's values, and practice nonjudgment if your partner is not on board. If this happens, agree to table the topic, and circle back at another time."
In short, make the conversation a true conversation, and not just a statement of what you want. Really listening to what your partner says, and responding to it from a place of love rather than defensiveness, can take you a long way.
Once you have opened up the conversation, you can suggest that the two of you research swinging together. Framing it as a mutual exploration will make your partner feel more secure.
"If you're the partner who initiates the conversation, make sure you get a clear 'yes' from your partner," Moore adds. "Both partners in the relationship need to be at the same interest level when it comes to swinging before trying it.'